Elite PS2170 by IJOY – middle class, look out! He's coming for you.
I think that few of you will argue with the fact that IJOY has made a very serious contribution to the development of wapping. If earlier the main activity of the Chinese was atomizers, then recently the emphasis on boxes has become very noticeable. The company has time to rejoice, both fans of powerful monsters, and those who prefer compact boxes with average indicators for TTX. It is to the latter that Elite PS2170 applies , which I now want to talk with you about.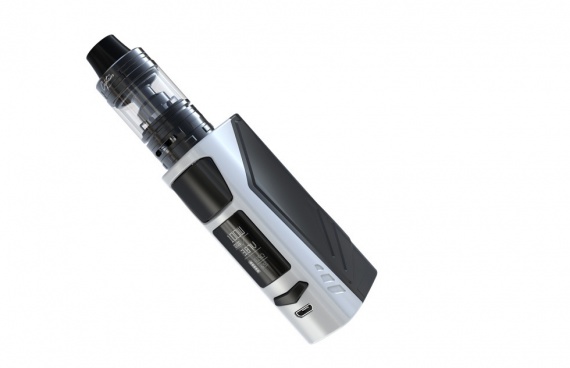 I was a little surprised when I saw this device. IJOY has not released a device in a standard format for a long time. And in general, the boxes in such a classic form factor have long been a rarity. The next of kin I am inclined to consider presented recentlyGenie PD270 . At least, the control panel and the general style remind this model. To undeniable pluss I want to include a wide range of colors. Option for yourself can pick up any user.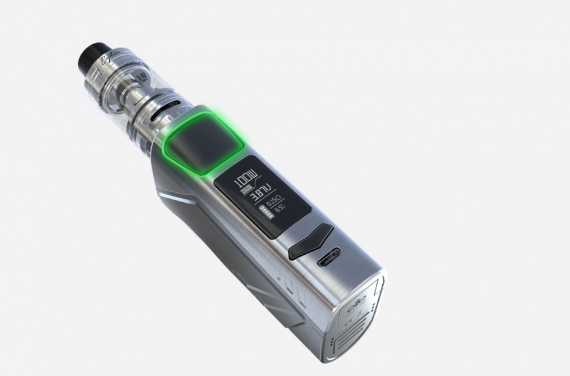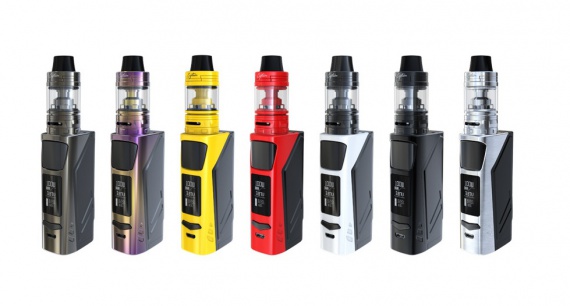 Dimensions : 
Height – 80.7 mm. 
The width is 43.3 mm. 
The thickness is 26.8 mm.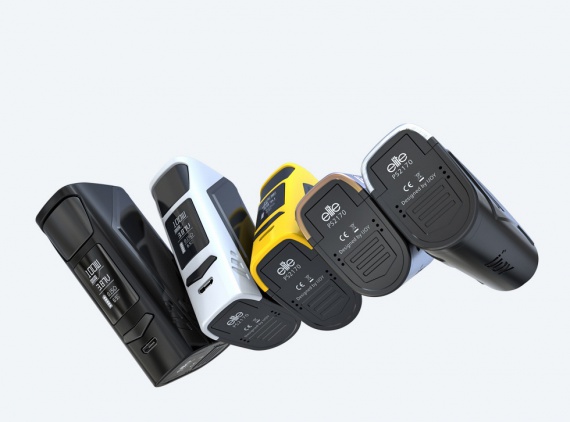 Specifications : 
With a payment here everything should be good. As the brains of the box, the IWEPAL chip was chosen , which has already been used repeatedly on IJOY products . The board's characteristics allow boxing to become one of the most interesting offers in the segment of mid-range devices.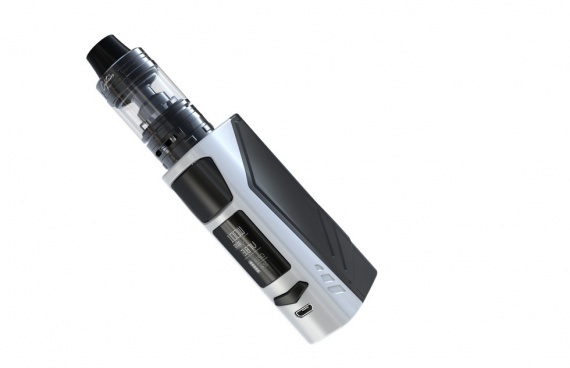 – adjustable power range – up to 100W;
– Supported resistance of the atomizer – from 0.05 to 3 ohm; 
– a temperature limit of 200 to 600 degrees Fahrenheit (100 – 315 Celsius); 
– possible types of wire material in temperature control mode – Ni, Ti, SS; 
– the ability to update the firmware.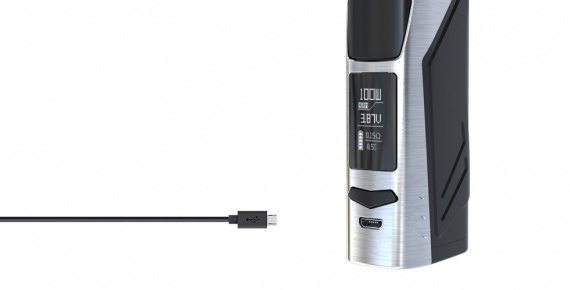 IJOY once again proved to everyone that they are one of the most progressive manufacturers on the market, when the first to massively introduce a new battery format. While other companies are just beginning to experiment, IJOY does not regret its machines and stamps new items one by one. Elite PS2170as you could already guess by the name, also received a universal battery compartment – 20700, 21700 or 18650 with an adapter. The micro usb connector is responsible for charging and updating the firmware.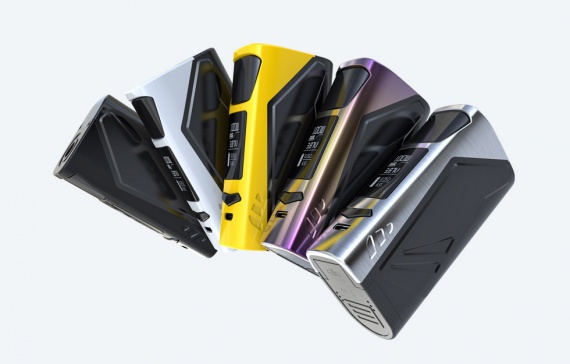 By the way, as a complete atomizer, the company suggests using the recently introduced Captain mini . We have already spoken about this device. If you did not get acquainted with the survey, here is a brief description – a diameter of 22.5 mm, a capacity of 3.2 ml of liquid, a top type of refueling, a lower blow. Available evaporators are CA-M1 0.5 ohm (30 ~ 60W); CA-M2 0.3ohm (40 ~ 80W).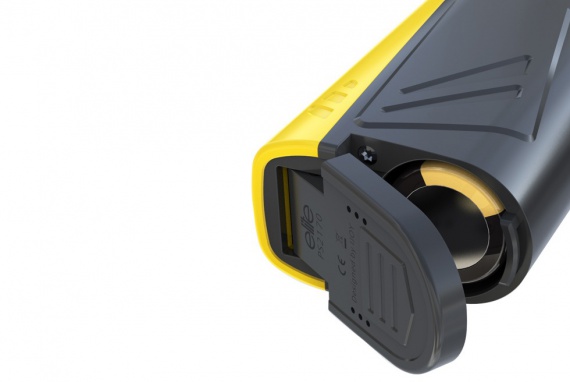 Hot Sale Recommendation:
Voopoo Vmate 200W Kit With Uforce T1 Tank
Vaporesso Revenger X With 5ml NRG Tank Kit