Wavy Queen: Medea 218W Box Mod from Nikola
The company Nikola released a boxed Medea. The device received a streamlined metal case, a maximum power of 218 watts and power from two 18650 batteries.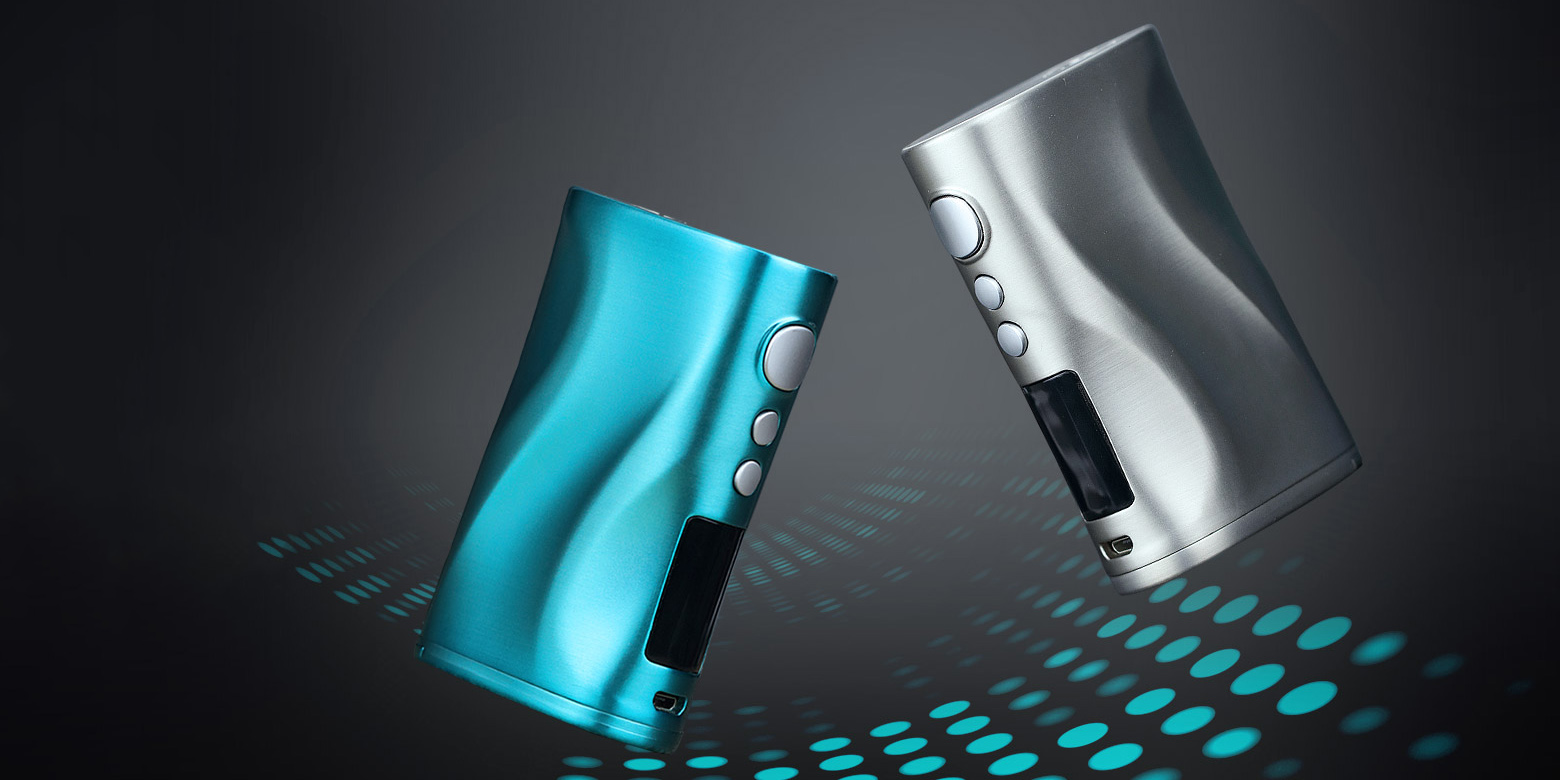 July 16, the Chinese company Nikola introduced in the instagram a new device –  Medea . Boxmod was made of zinc alloy in four non-trivial colors. Rectangular shape was ennobled by rounded edges and ergonomic relief. On the front side, a round fire button, a pair of control keys, a display and a USB port were installed. The bottom was fitted with a sliding cover of the battery compartment.
The device supports thermal control, varivatt, three sets of memory mode and setting the intensity of heating. Through the USB port, you can update the firmware of the board, and also charge up to 1.5A with two 18650 batteries, from which the boxmode feeds. The maximum power reaches 218 watts. The resistance range is from 0.1 to 3, Ohm, for temperature control this value varies from 0.05 to 1 Ohm.
The device comes with a USB cable and an instruction manual.
Main characteristics:
Size – 88 by 57.2 by 30 mm

Weight – 245 g

Material – zinc alloy

Food – 2х18650

Power – 7 to 218 watts

Charging up to 1.5A
Now It's Available Here:Nikola Medea Mod
Hot Sale Recommendation:
Vaporesso Luxe 200W TC Kit With Skrr Tank
Voopoo Vmate 200W TC Kit With Uforce T1 Tank 
JUSTFOG MINIFIT Starter Kit 370mAh
Vaporesso Revenger X With 5ml NRG Tank Kit